---
Need Watersports Toys
or Boat Accessories?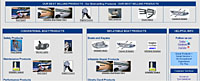 Mountain View Cottage
...for your perfect vacation
at Cultus Lake and the surrounding areas.
Newsletter Sign-up
Sign up for our periodic newsletter to stay connected about deals, special packages, coming events and more.
Sign up now!

Fitness Room at the Cultus Lake Cottages Resort
Keep active during your vacation or weekend break by using the well-equipped fitness room facility offering a gym away from home with a wide variety of exercise equipment - from tread mills to weights, and much more.
Relax at the Cottages at Cultus Lake Resort, unwind, exercise, enjoy swimming in the pools or Cultus Lake, go golfing and so much more.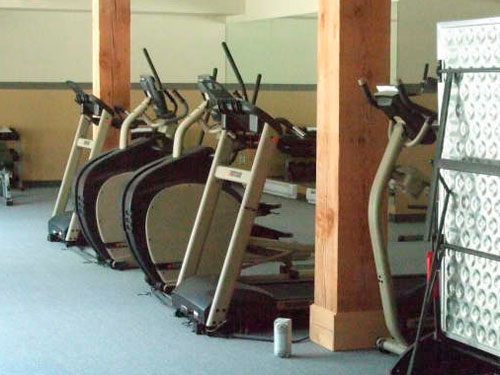 Ready to come visit? Contact us.
Mountain View Cottage at Cultus Lake - Find Your Perfect Family Vacation in Cultus Lake, BC, Canada

All contents © All rights reserved. CultusLakeCottageRentals.com.
Reproduction in whole or in part without prior written consent is strictly prohibited.
All trademarks are property of their legal owner.
VisitingCultusLake.com | AllWakeboardProducts.com | CultusCottages.com | CultusLakeCottageRentals.com